Life
A living space where you can enjoy the warmth of a home where you can live happily with your family, as well as many different possibilities. We have thought of everything for you here.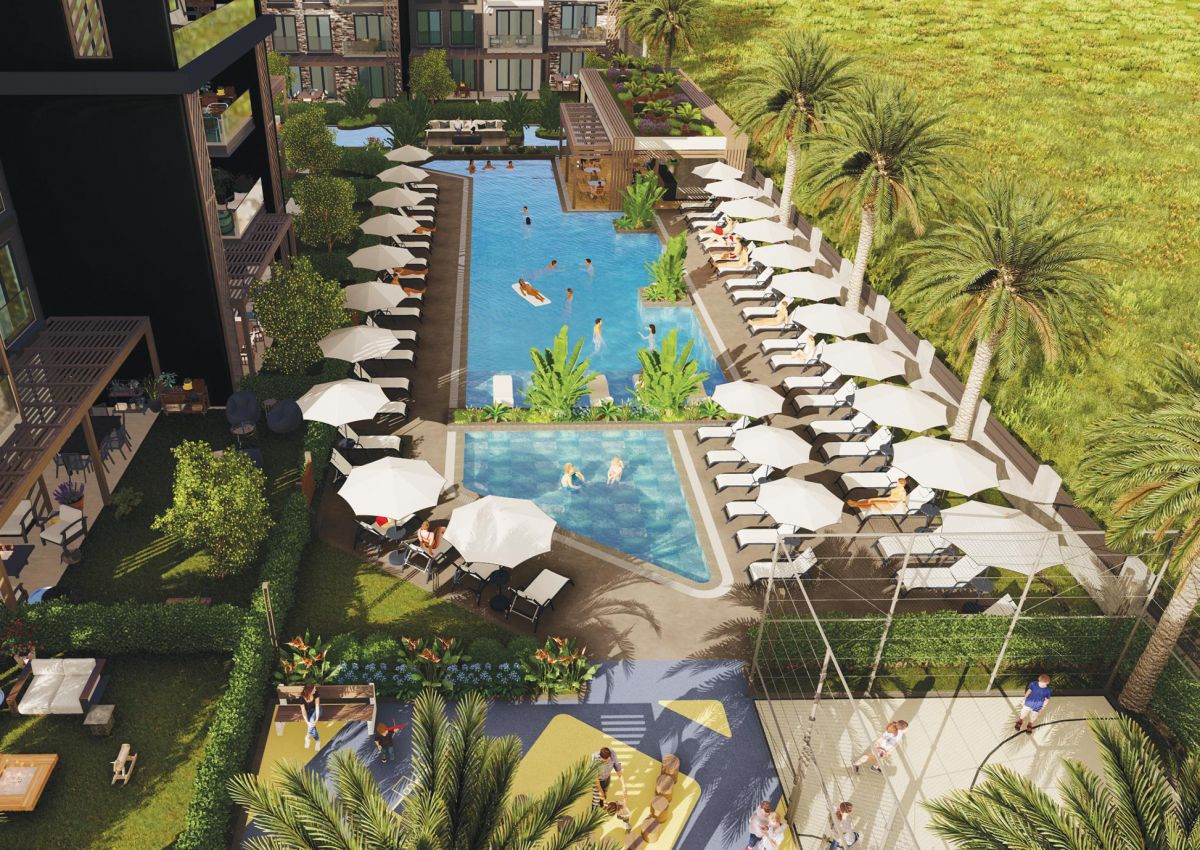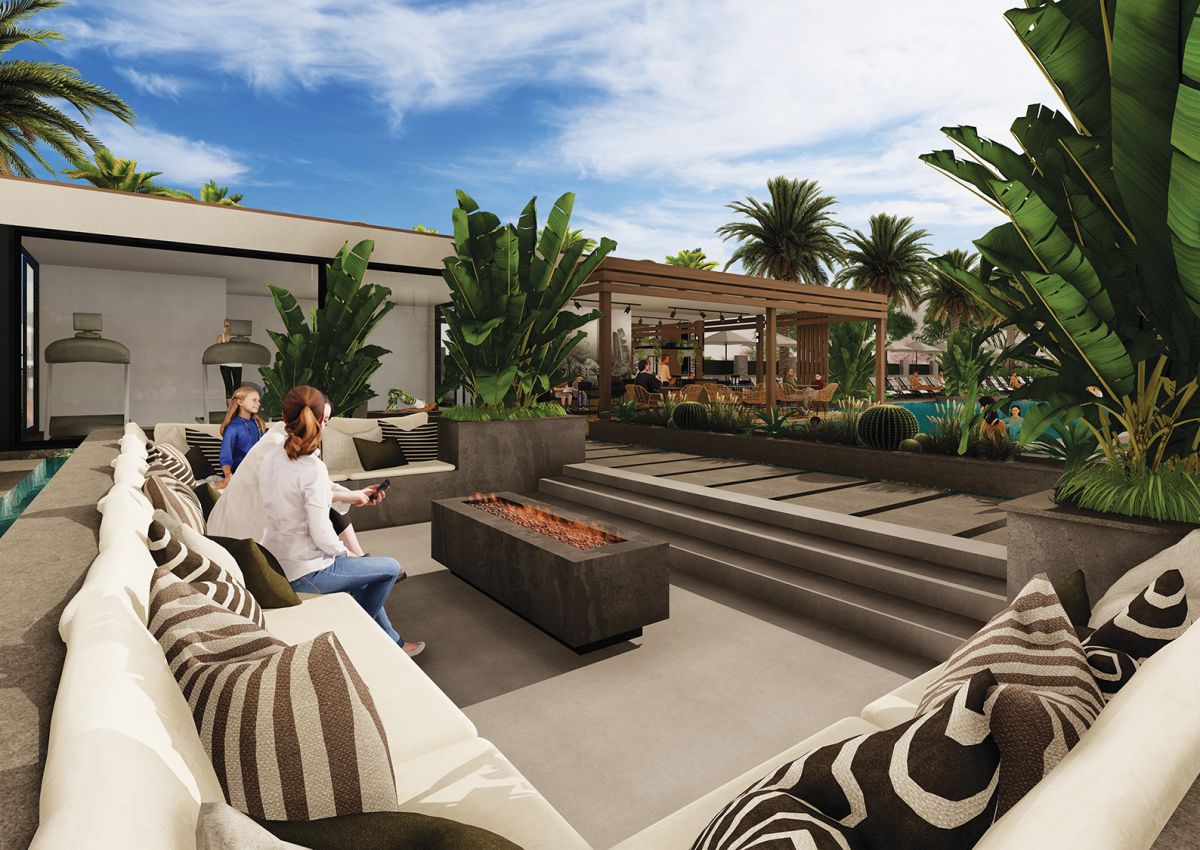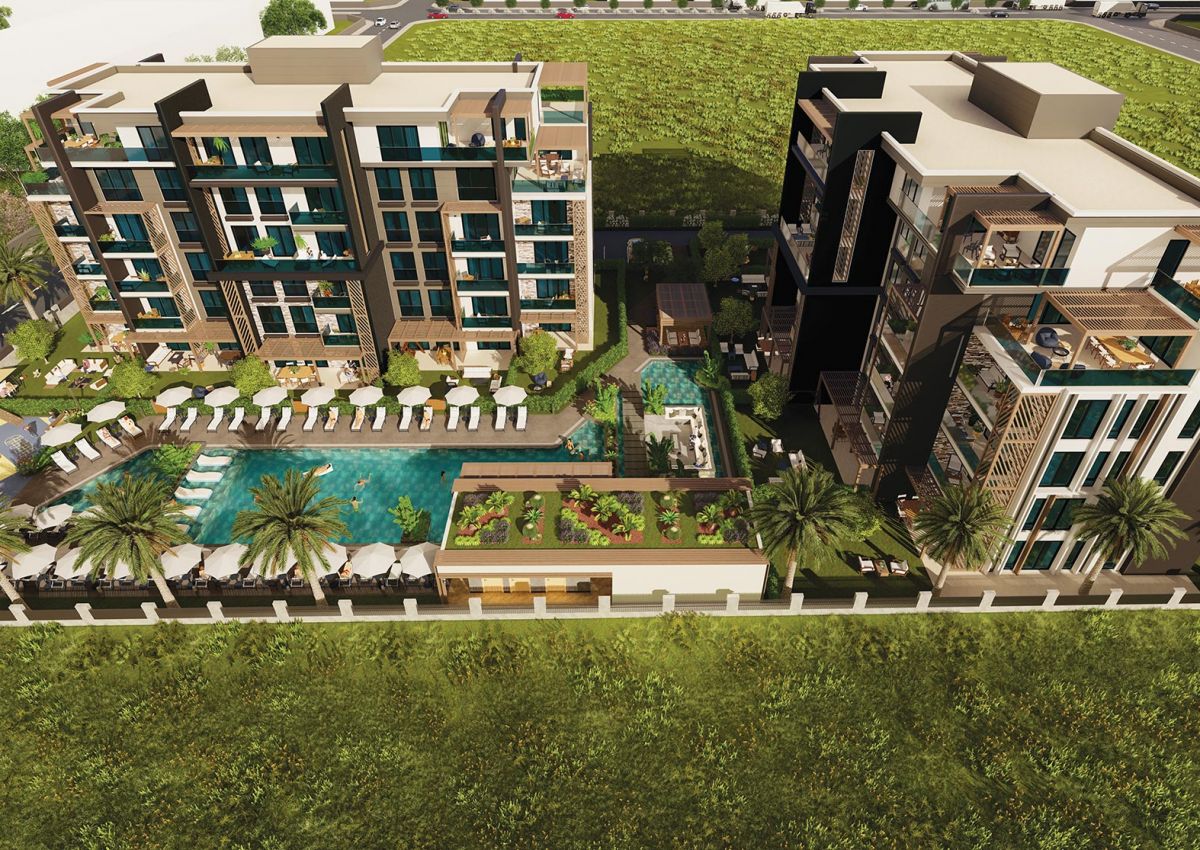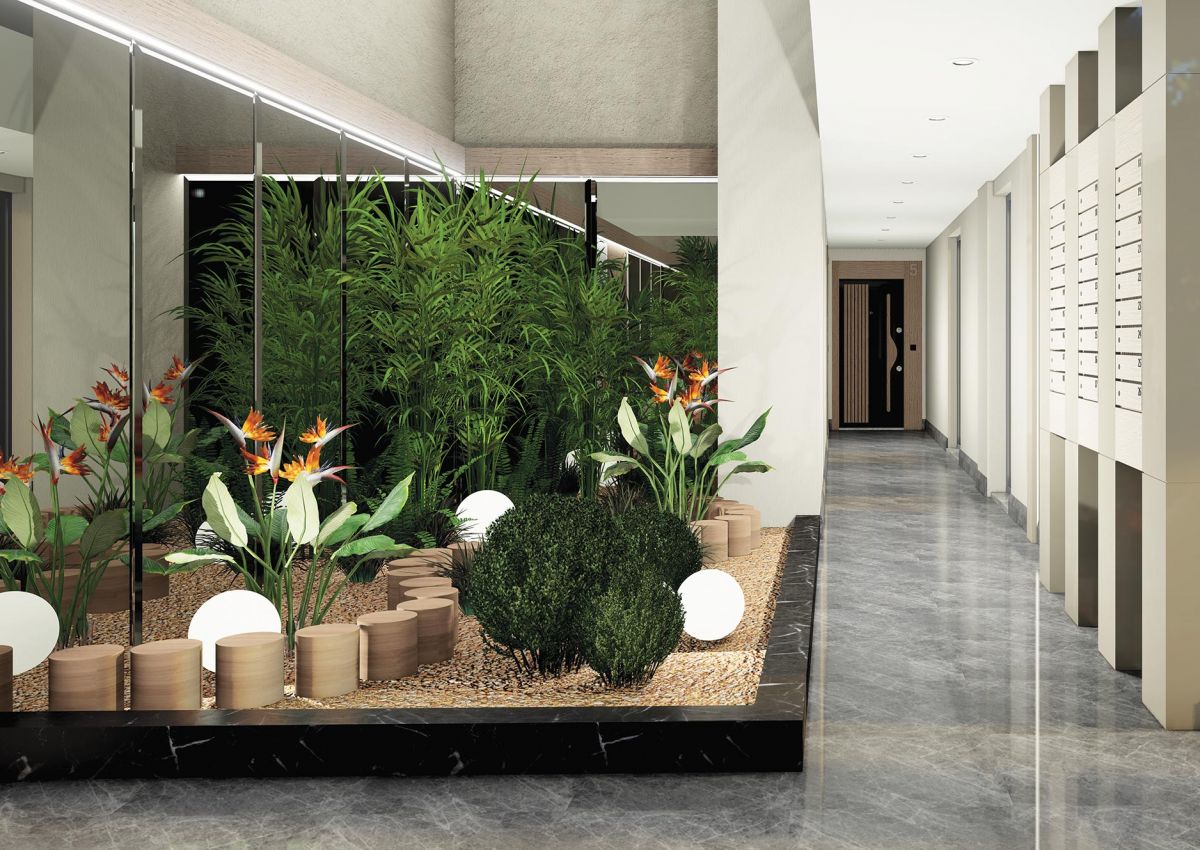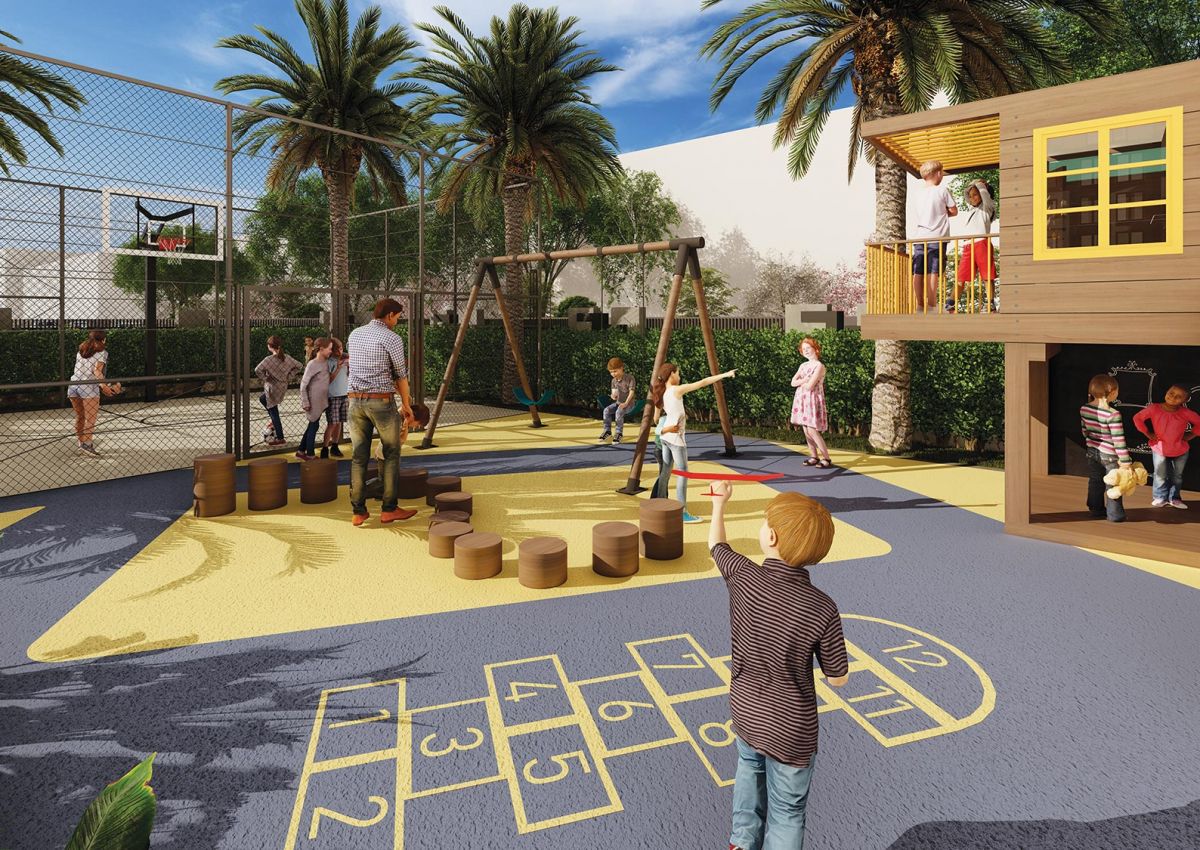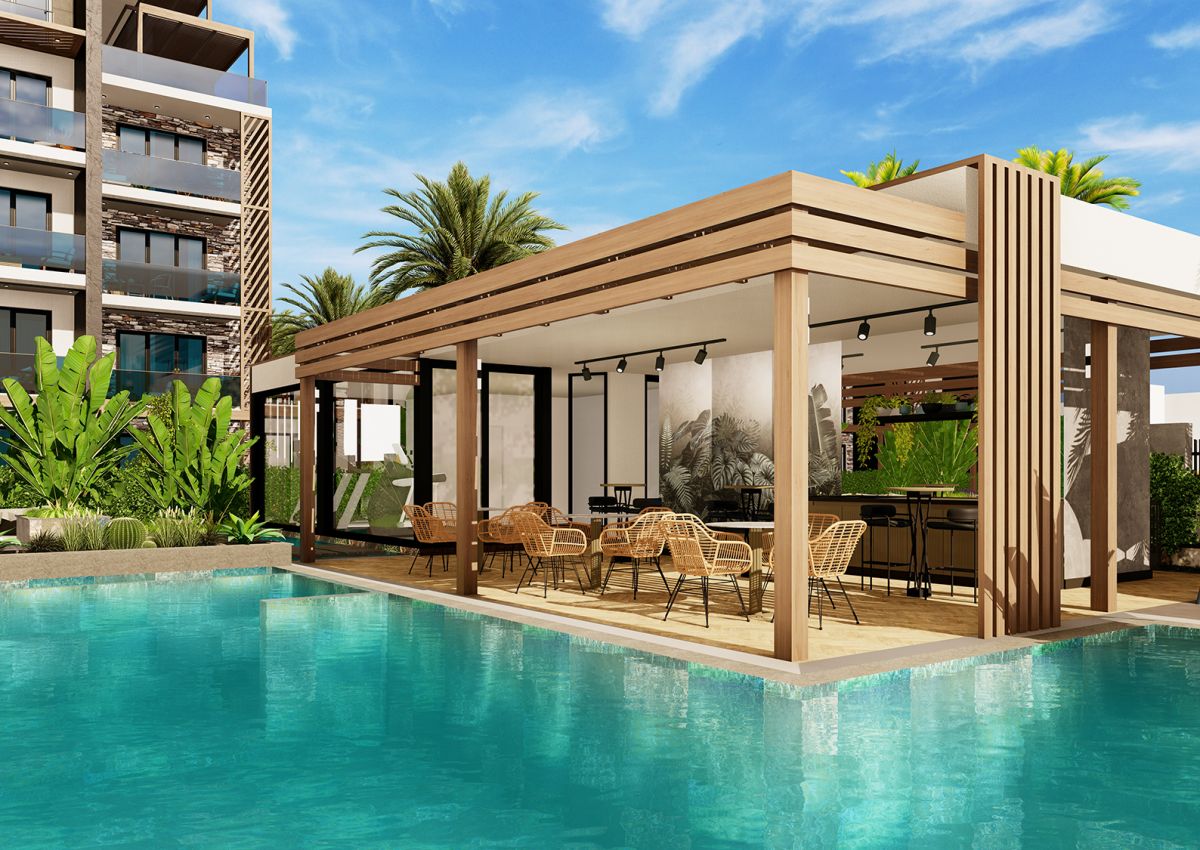 Project
We designed our project with the principle of comfort, aesthetics and durability, thinking completely human-oriented, with the logic of what kind of house we would like to live in.
Features
WE CAREFULLY MADE OUR SELECTIONS FOR YOUR NEEDS.